Your full service product studio
Partnering with leading brands to transform ideas into winning products
Get to know us
Line Modern is a retail and brand collaborator that develops unique product assortments at retail through refreshed brands, sourcing, product development + design, and execution.
From product conceptualization and planning, to design, sourcing, and execution, each step of our process builds on the last—partnering with each brand to achieve a smooth product roll-out that's on time and within budget.
Our partners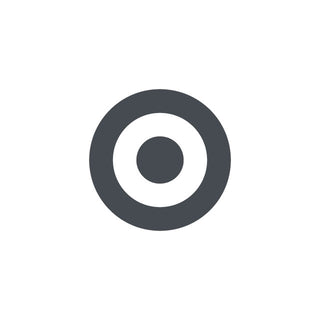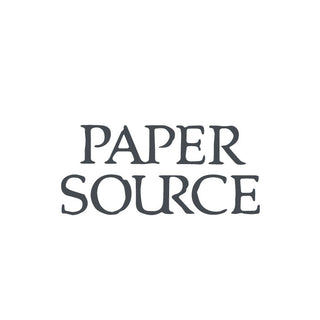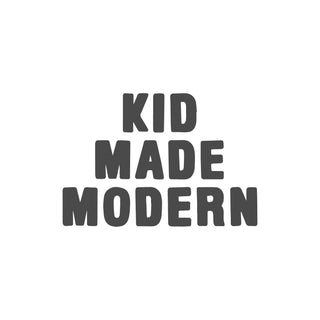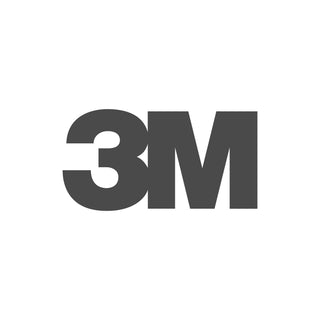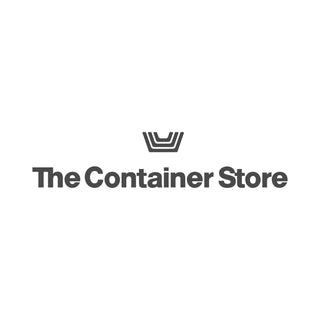 you might be wondering
Why Line Modern?
Our advantages
Diverse + vetted supplier network
With a full book of trusted supplier contacts, we work with you to mitigate risk.
Experienced + credentialed
With 60+ years in the industry, we have backgrounds in architecture, product design, and engineering to help the small details make a large impact.
Flexible + Nimble
Without the markup of larger firms, we're flexible to meet your budget and deadlines, while being highly creative.